Father's Day Gift Guide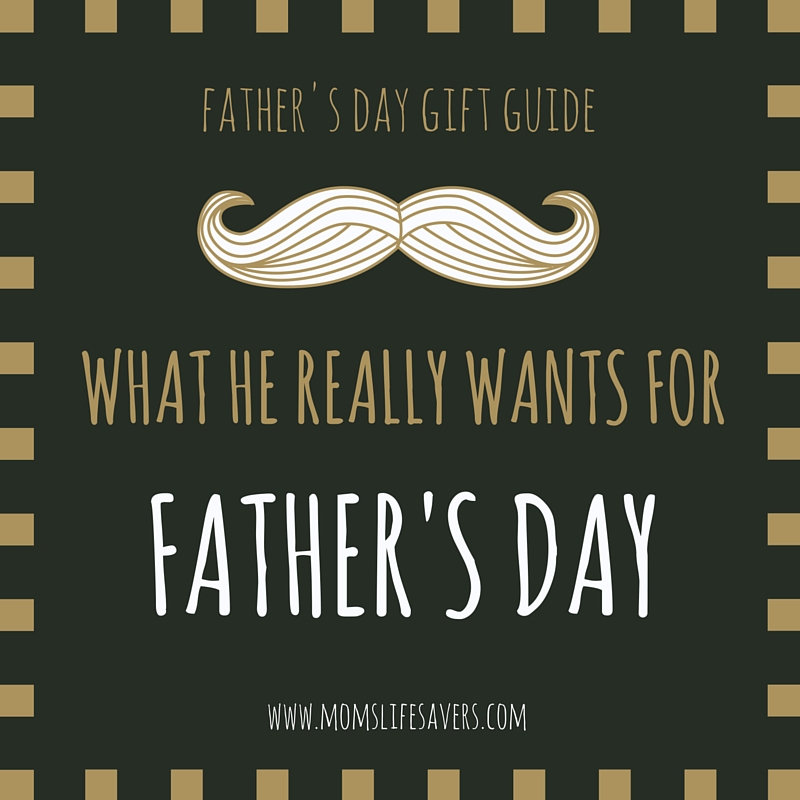 We love our guys – that is for sure! We've got what they are looking for too in our Father's Day Gift Guide.
They can be so hard to buy for at times though – especially when they tend to 'pick up' the things they like – it makes it even harder to surprise them.
Don't worry though, Mom's Lifesavers has some great ideas that might be right for the 'Dad' in your life.  We have created at Father's Day Gift Guide that includes our go-to gifts for Dad!
Make a Memory
Fishing Tour/Whale Watching – make a forever memory!  Sea Salt Charters  It's true, we live in New England and our guys love that feel of being on the open water. Our friends at Sea Salt Charters offer a whale watching and fishing tour in Providence, MA. This is an amazing gift for a guys for a day out or some amazing quality time with the family. Ask for Chad and tell him that Mom's Lifesavers sent you!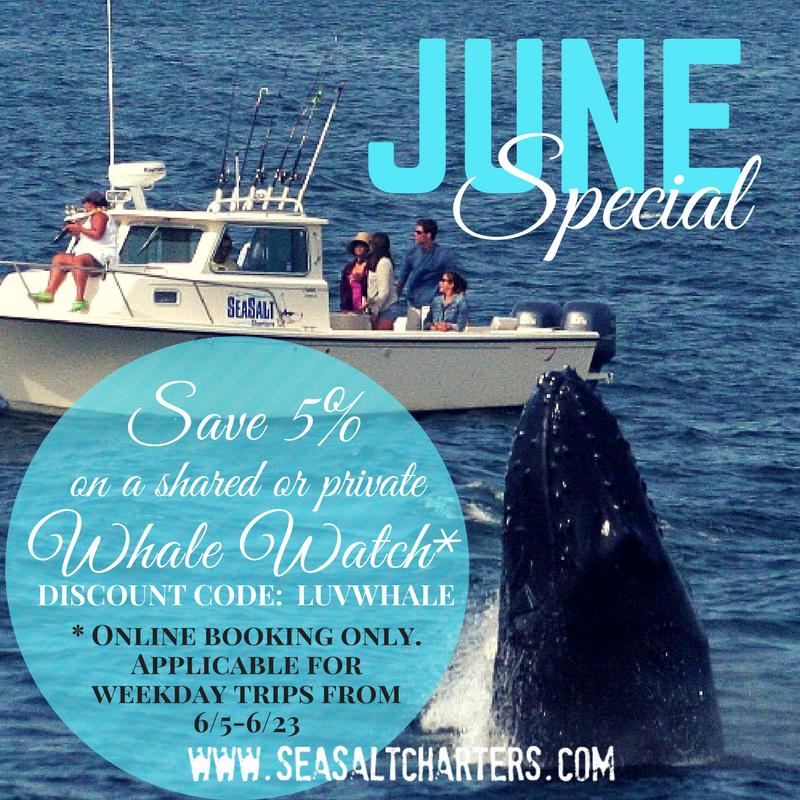 Food
Give Dad the gift of food! But not just any food – we have found the best crab cakes on the planet: Chesapeake Crab Cakes. Have them shipped right to your home – they make a perfect summer meal! What started out as a family owned catering operation in Baltimore specializing in gift baskets has developed into a thriving multi-layered company that ships their handmade, handpicked crab cakes nationwide.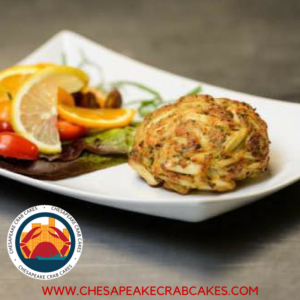 Does Dad have a sweet tooth? Rockport Fudgery in scenic Rockport, Massachusetts ships their hand whipped homemade fudge nationwide. Send him the best fudge in New England! Send the Gift of Good Taste from Cape Ann! Check them out online at: Rockport Fudgery or visit! The Rockport Fudgery is nestled in Tuna Wharf at the corner of historic Bearskin Neck overlooking Rockport's famed Motif #1 in the beautiful town of Rockport, Massachusetts.  Since 1987 The Rockport Fudgery has been serving the freshest hand whipped fudge in over twenty delicious flavors to visitors from all over the world.  Stop in and take home a box or shop now at our on-line store to have it shipped right to your door.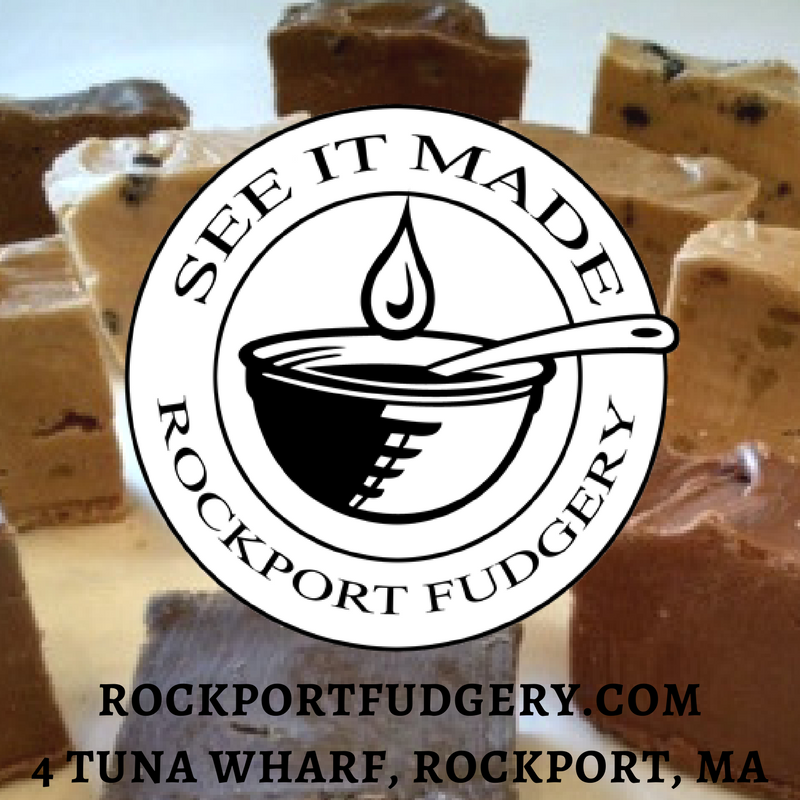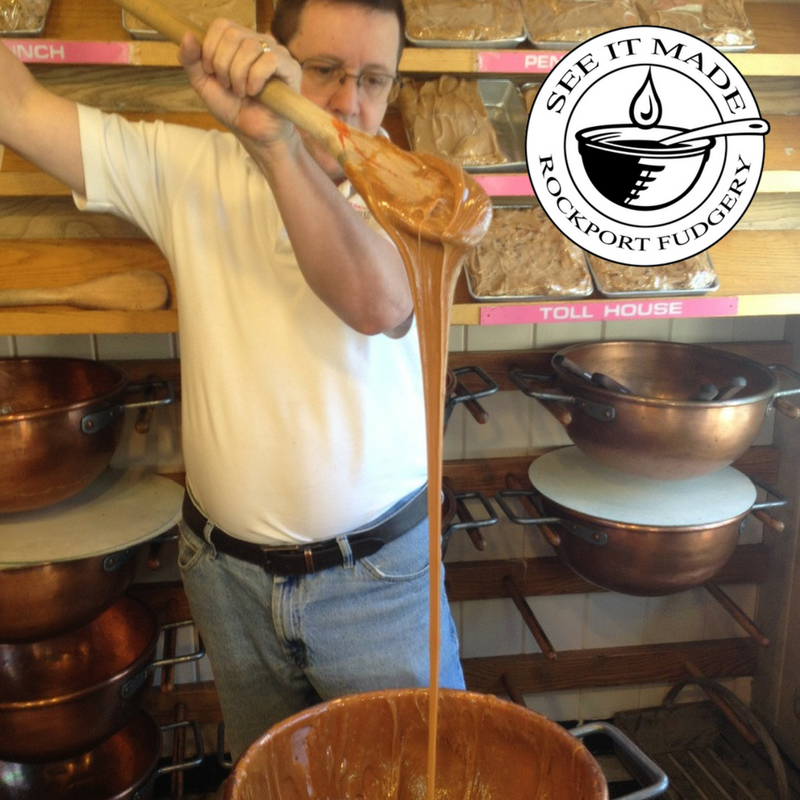 Fashion
Classic Pocket Knife – personalize to make it one of a kind ParkerRiverKnife This classic pocket knife is a big hit with our husbands – they both have them. You can find the Classic Parker River Knife model at www.parkerriverknife.com. Choose from 5 different engraving fonts and 3 different wood grains.
Watches – for sport, fun, or a classic – these can become family heirlooms. Kaya Jewelers  is a family owned business, founded in 1991. We showcase in our Newburyport store exceptional quality j

ewelry, exquisite gemstones and precious metal designs. Kaya combines the strength of quality and tradition with fresh new ideas and inspiration.
In The Yard
Irrigation Service – That's right – put him at ease with the lawn watering or add some accent lights for a yard wow factor. OldeTowneIrrigation is a full service irrigation and landscape lighting company that provides energy &  water efficient irrigation systems, giving you a landscape that will catch the eyes of the neighborhood.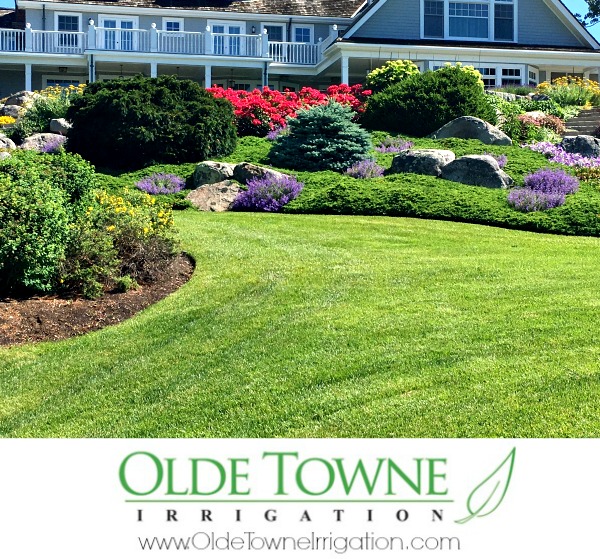 Sports and More!
Take in a game – is Dad a sport's fan? We are here at Mom's Lifesavers and love being able to take in a game with our guys. Want to bring the whole family? Check out Calling All Kids at Red Sox Kid Nation where you can register your kids for their own free ticket. (Dad loves free) Make it a family day at Fenway.
Golf – got a golfer in the family? Find out what his favorite brand of golf balls are (there are SO many) and grab a dozen – he'll be surprised that you got his 'brand'. Pair it with a gift certificate or a homemade coupon good for a day on the links. Ould Newbury Golf Club
Hike – trek to Topsfield and explore the Rockery – this family friendly hike is perfect for spending the day together on the North Shore
Travel – Take dad to one of the most scenic spots in New England – Bearskin Neck, Rockport, MA. Enjoy a day of ocean breezes, great food and even some shopping (for Dad of course!)
Do you have other ideas that we can add to our Father's Day Gift Guide? Let us know!